Whats Happening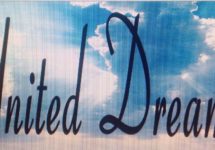 Starting Monday September 14th, Win a $10.00 Gift Coupon! Listen at 8:15 in the morning for your chance to win!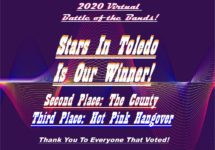 CDC's Halloween Guidelines Warn Against Typical Trick-Or-Treating

September 22, 2020

Door-to-door trick-or-treating and crowded costume parties are out, and haunted forests and outdoor movie nights are in. "If screaming will likely occur, greater distancing is advised," the CDC says.

'White House, Inc.' Author: Trump's Businesses Offer 'A Million Potential Conflicts'

September 22, 2020

Dan Alexander of Forbes examines the president's sprawling business interests in a new book. He says Trump has broken a number of pledges he made about how he would conduct business while in office.

America's 200,000 COVID-19 Deaths: Small Cities And Towns Bear A Growing Share

September 22, 2020

Early in the pandemic, most deaths occurred in large cities. But now, as COVID-19 spreads across the U.S., smaller communities are suffering many losses as well.