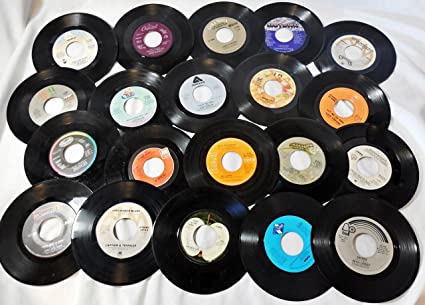 Lay It On The Line
Weekday Mornings Join Steve Stone for another chance to win!
Lakeshore Holiday West in Ashland is providing a $10 Gift Certificate or Gas Card if you are the first person to guess the song lyric..But there is a catch:
Steve will read 3 to 4 lines of a lyric to a Classic Rock Song, then you have to provide him with the next line of the song in order to win! Not the band, Not the song but the next correctly worded song lyric.
8:45 Weekday Mornings on J-96.