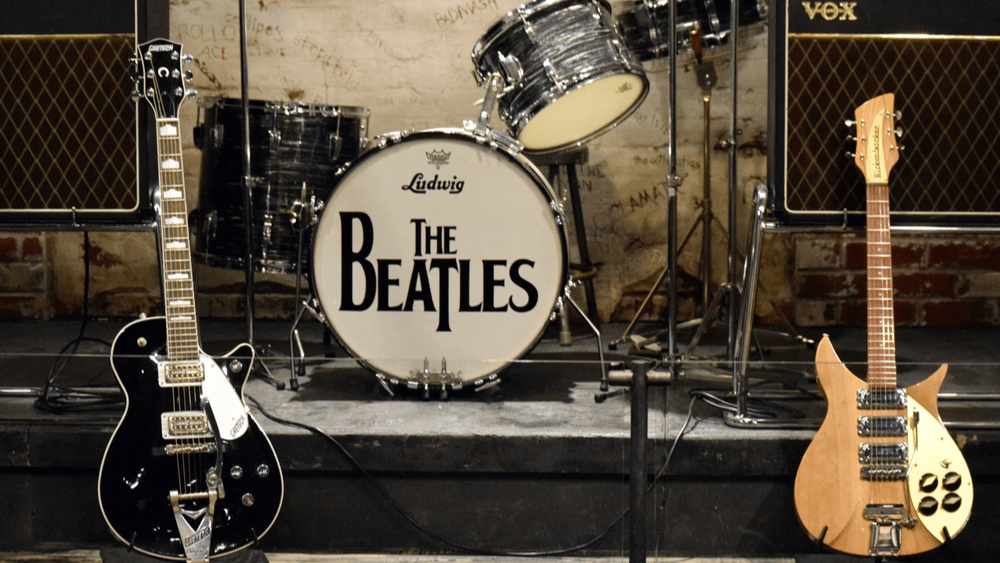 Disney+ have released the trailer for the upcoming three-part docuseries 'The Beatles: Get Back.' Directed by Peter Jackson, the series will debut exclusively on Disney+ over three days: November 25, 26, and 27.
The new series, comprised entirely from never-before-seen, restored footage, is described as "the most intimate and honest glimpse into the creative process and relationship between John, Paul, George, and Ringo ever filmed." The trailer opens with a shot of The Beatles and film crew on a large soundstage, as some 57 hours of footage of the group at work was captured over 21 days in January 1969, along with more than 150 hours of unheard audio. Most of the footage has been locked in a vault for over half a century.
The docuseries also features The Beatles' last live performance as a group, on the roof of the Apple building in London's Savile Row,, for the first time in its entirety.
You can pre-order The Beatles' Let It Be Special Edition packages, which will be released on October 15, at the link here.
Editorial credit: Jayssan / Shutterstock.com