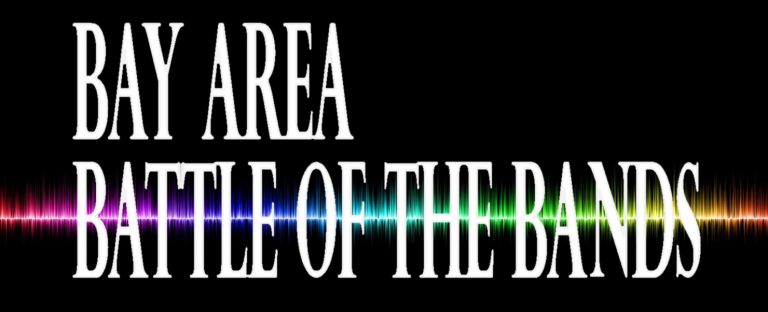 The 2022 Battle of the Bands.

THE CHAMPION BAND IS NOLIUM.
SECOND PLACE- A LITTLE STITIOUS
THIRD PLACE – DOG TALK
---
Congratulations to Nolium and thanks to all of our bands for participating. A special thanks to everyone that voted in this years competition!

_________________________________________________
Official Rules:
1)  All Bands must be headquartered within 100 miles of Ashland, Wisconsin.
2) The band must have or produce a video that is uploaded to "YouTube" that features the band with a minimum of three (3) songs on the video. A professional video is not required, judging will be done on the "music"and not the content of the video. The music and video must not contain any lyrics or images that may be offensive in nature, including but not limited to profanity, nudity, images that are graphic or violent in nature. Submissions deem inappropriate will result in disqualification if not altered or deleted after review by Heartland Communications Group LLC.
3) By virtue of submitting the form, thee band and it's members agree to allow Heartland Communications Group LLC and it's affiliates to use both images and music from the video submitted on affiliated Radio Stations, Websites and Social Media as they deem appropriate.
4) The band and it's members agree to hold harmless Heartland Communications Group LLC, it's affiliates, management and employees for any damages perceived or real as a result of the promotion.
5) Participating Bands will be notified within three (3) days of their video entering into competition. The Band and it's members are encouraged to use social media and other resources to promote the band during the competition.  
6) The top voted band each week will advance to a future round. Pairings of bands is at the sole discretion of  Heartland Communications Group LLC.
7) Final Cash Prizes for First, Second and Third Place will be determined in part by sponsor participation in the event.  All Cash prizes are subject to applicable laws and taxation.  The band may be required to submit appropriate paperwork in order to receive the cash prize.
8) The dates of the competition will be determined by the number of participating bands.
9) Any questions or for more information contact steve@wjjhfm.com
Voting Rules:
1) Only one vote per IP address will be allowed.
2) Voting should be for the music and not the quality or content of the video portion of the submission.
3) Total votes are tabulated by the website software and is available upon request.