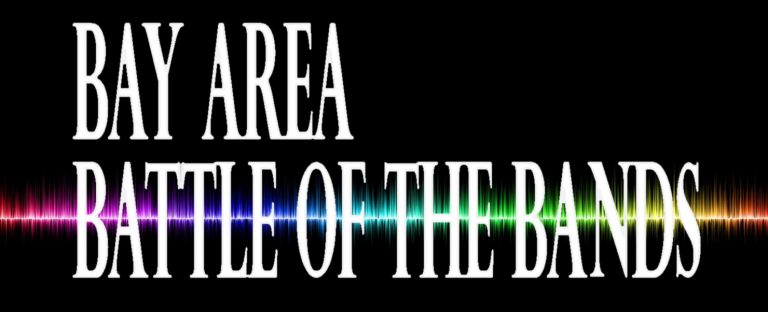 Submit Your Band:
Rules:
1) 1 Video Submission Per Band,Per Category. (Pop/Rock or Country).
2) No Nudity or Adult Language or Content is allowed.
3) Video Submission should include between two to three songs.
4) Submission of the video provides Heartland Communications with Permission to use the video and content held within to promote the contest. The video remains the property of the "Band", Heartland Communications is granted unlimited use of the content for up to 16 months.
5) Submitted videos should be categorized as "Pop/Rock" or "Country" by the band at the time of submission. Any nu-categorized submissions will be placed in the competition at Heartland Communications discretion or may be rejected .
6) All submissions will compete against others based upon a random pairing to be completed by Heartland Communications Staff and/or Management.
To Submit Your Video