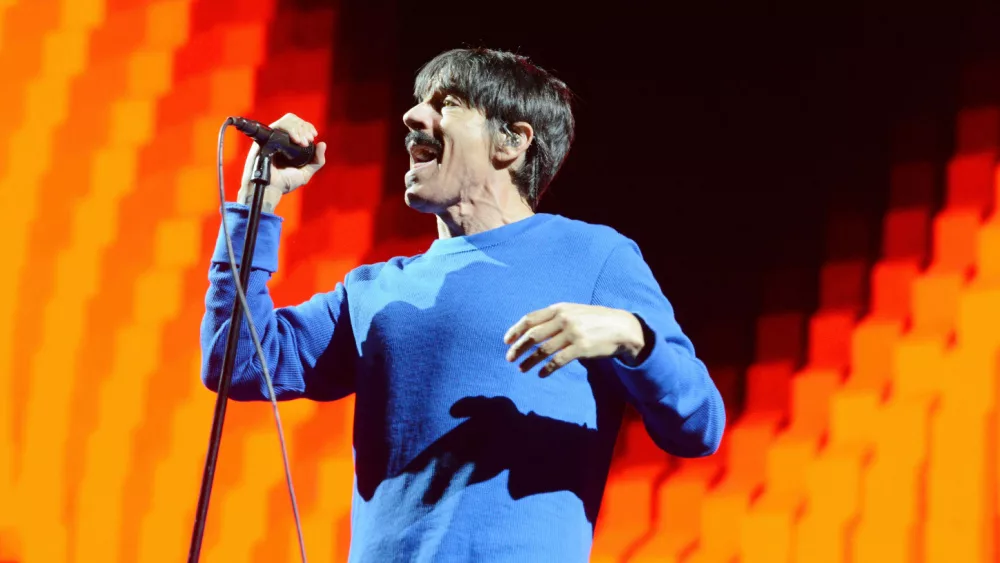 Innings Festival has announced the dates for its 2024 sixth annual event, returning to Beach Park & Arts Park on February 23-24, 2024, in Tempe, Arizona. This year's Innings Festival will be headlined by Red Hot Chili Peppers and Hozier, with a lineup that also includes Greta Van Fleet, Jimmy Eat World, Macklemore, Third Eye Blind, and more.
This year, Innings will be followed by the inaugural Extra Innings Festival the following weekend, on March 1-2, with headliners Chris Stapleton and Dave Matthews Band. The lineup for that weekend includes Elle King, Noah Kahan, Ryan Bingham with The Texas Gentlemen, Sheryl Crow, and Turnpike Troubadours.
For tickets and other information about Innings and Extra Innings, head to: inningsfestival.com.
Red Hot Chili Peppers, Hozier, Greta Van Fleet among Innings Festival 2024 lineup
Editorial credit: Adam McCullough / Shutterstock.com